ABSOLUTELY POSITIVELY NO SPAM!
WE NEVER RENT OR SELL YOUR INFORMATION
You will only receive emails & SMS from Speed Society
Car Club Member Benefits Include:
Automatic entries each month towards the current sweepstakes.
Car Club Exclusive limited edition merchandise delivered to your door
Access to 1000's of exclusive VIP benefits, perks and discounts.
10% off everything in the Speed Society Store. Each Purchased product grants additional entries towards your total sweepstakes entries.
Exclusive offers on track passes, product giveaways and more!
Cancel anytime, any reason, no questions asked!
Every 70 Days we give away a
fully built dream car or $50K
The sweepstakes is executed by the largest regulated sweepstakes company in the U.S. We do not pick the winners or have any part in the operation or selection of the sweepstakes winners.
Winners are drawn at random by the sweepstakes company and then provided to Speed Society for the live announcement event which is streamed on Facebook.
All previous winners have been documented and disclosed on the website and social media for full transparency.
The sweepstakes is regulated under U.S. law, liscensed and bonded in all U.S. states.
Winners Circle
Since 2015 we have been changing lives with our sweepstakes & asking the question... car or cash?
limited edition numbered apparel, only available to car club members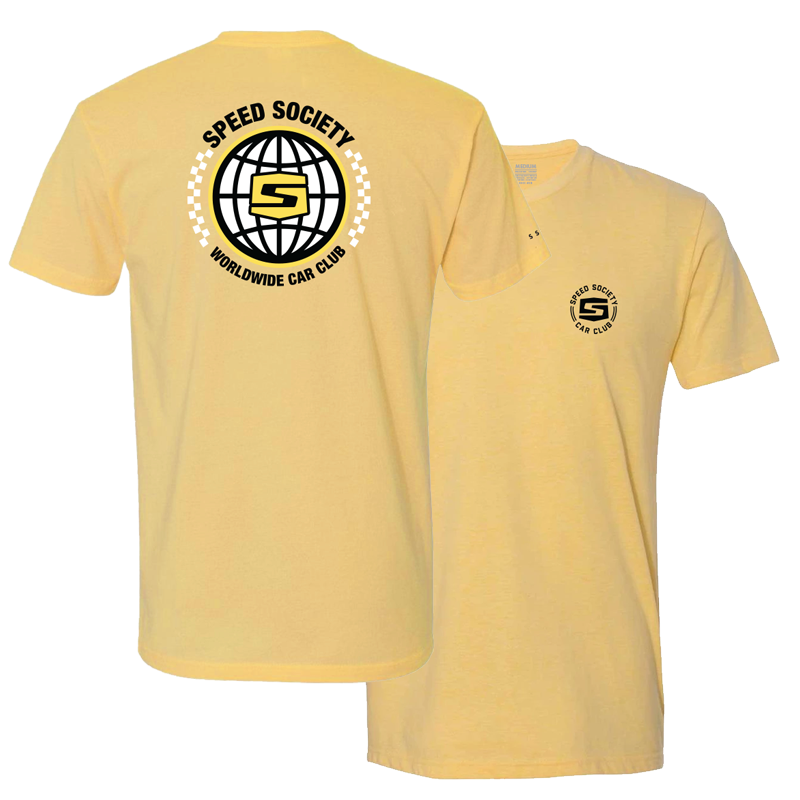 #20 - December

Atlas T-Shirt